At Barranquesa, we supply complete anchor cages including the flanges produced by ourselves and the rest of components that we acquire directly from our trustworthy partners.
The anchor cage is a key component that must be delivered in first place to begin with the construction of the wind tower foundations. For this reason, we place at our customers disposal different service centers to stock there every needed components and we manage all the logistics to deliver the anchor cages on site in the quickest time frame, whether assembled or not.
We follow rigorous production processes to supply our anchor cages with the highest quality.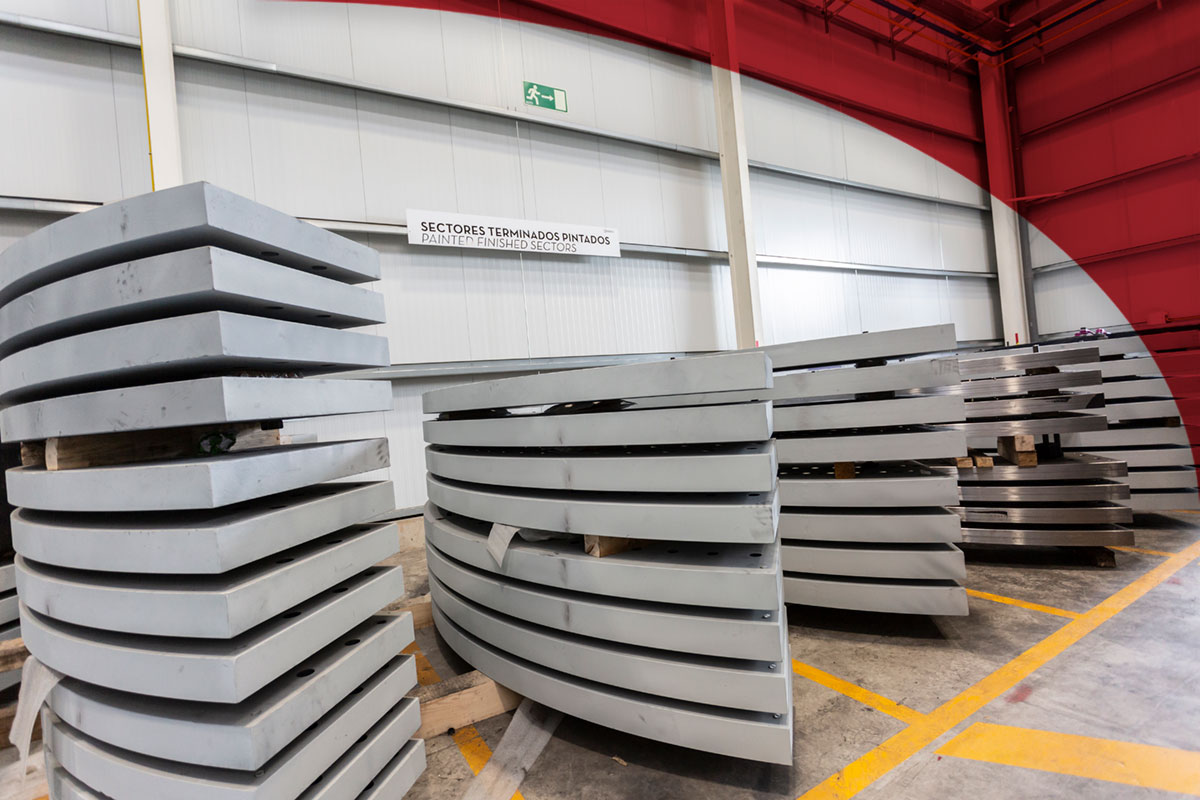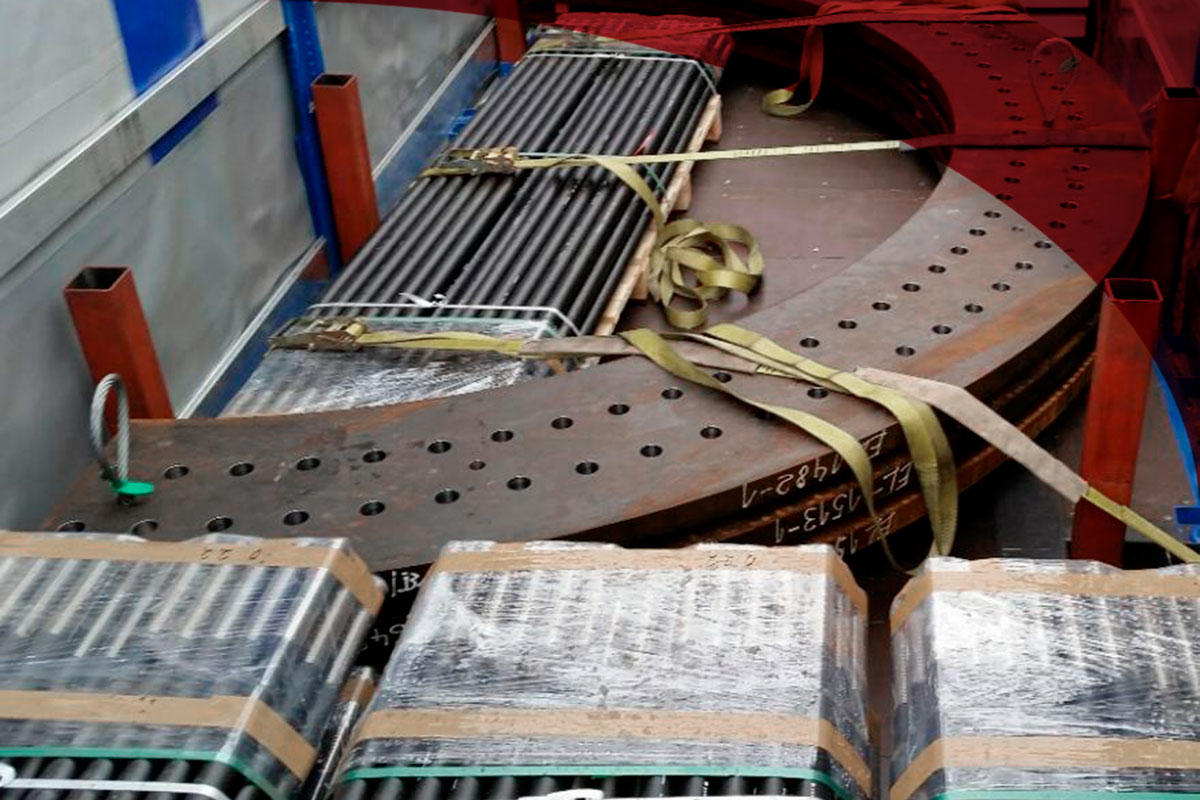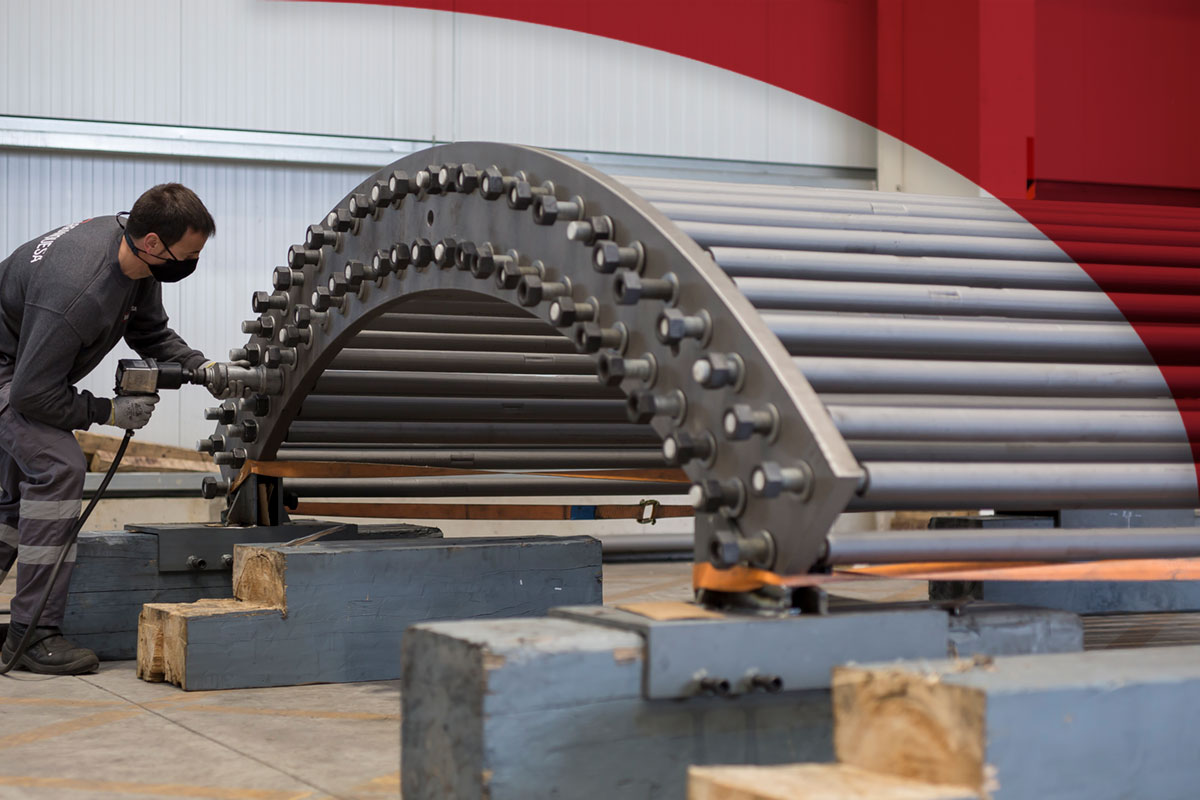 Pre-assembled anchor cages