Working for Energy Industry
The wind energy market has witnessed impressive growth in recent years. Thanks to our products, we have positioned ourselves as a leading company in supporting this important sector.
We have a wide range of experience in manufacturing numerous products, especially flanges and anchor cages for wind towers. Our flanges and anchor cages can be found on wind farms worldwide. Customers' feedback is outstanding, thanks to factors such as the cutting-edge technology used, the stringent quality standards we meet and the ongoing audits by renowned metallurgical industry experts.
We are likewise available to manufacture any type of product required by our customers, investigating the most cost-effective production approach and collaborating with customers during the entire process to ensure total success.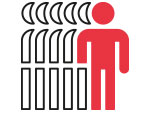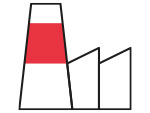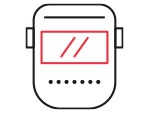 Years in the Steel Industry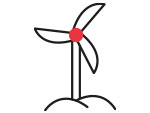 Years in the Wind Industry