We started to collaborate with the company MS RDitech through a strategic alliance due to our willingness to offer our clients integral services of optimization and design of wind tower foundation structures.
Through this partnership we are capable of designing and optimizing the whole set of wind tower foundations, including anchor cages which we produce and supply at Barranquesa.
Both companies working together, we offer all services associated to anchor cages. And cover all stages from design to installation.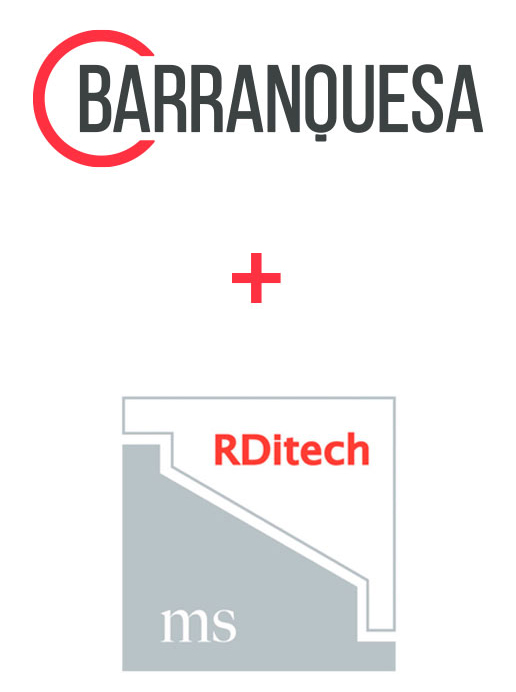 DESIGN AND OPTIMIZATION OF ANCHOR CAGES AND FOUNDATIONS

SUPPLY OF COMPLETE ANCHOR CAGES SOLUTIONS

PRE-ASSEMBLED ANCHOR CAGES

ON-SITE MOUNTING SUPERVISION

LOGISTICS MANAGEMENT
REDUCTION OF PROJECT'S LCoE
MS RDitech is the Technology and R+D+I division of the company MS Enertech.
MS Enertech specialises in the design of wind tower foundation structures. The company has worked in more than 400 projects developed globally. Following its 15 years presence in the sector, the company has become one of the world's references in civil and electrical engineering for wind parks.