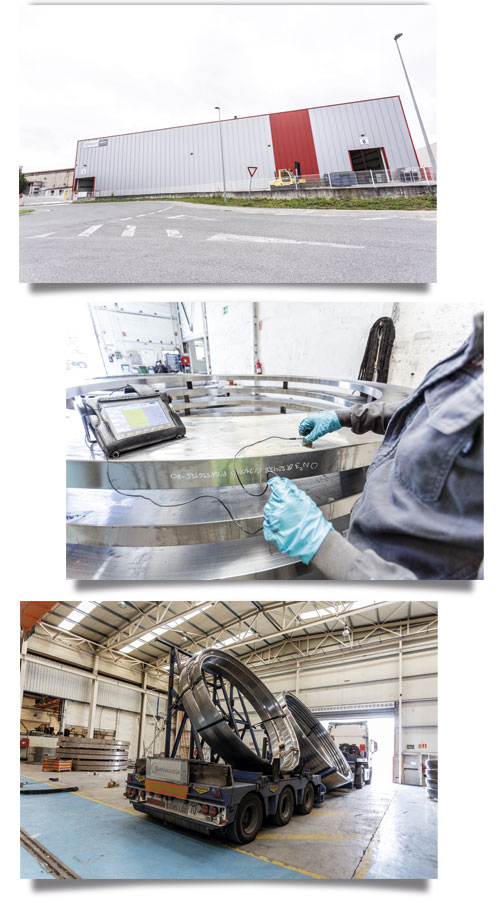 Competitive prices and delivery times with the best quality.
Procuring Complete Anchor Cages from Barranquesa you avoid multiple management and operational costs.
Large capacity to meet your demands. Two factories working for our customers (Pamplona and Lacunza).
Working with the higher quality standards.
Full management of the logistics and packaging for deliveries to any part of the world.
North Europe (Denmark), South Europe (Spain) and North America (USA).
We deliver pre-assembled anchor cages from any of our service centers.
We are flexible to adapt to any specific need you may have.